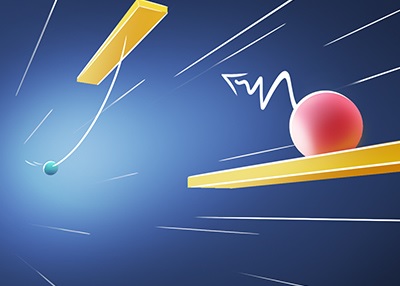 Bonk.io is one of the popular multiplayer physics games. This game can be played for up to 8 players at the same time. Push your opponents off the edge of the level, the last player standing in the game wins! Bonk.io game 2023 can provide people of all ages with a fun io game experience.
Bonk.io was created and developed by Chaz, its first version was released on April 8, 2016, and currently has over 10,000 players per day. In addition to Bonk.io, Chaz has also developed other games like Tiny Tanks, Tiny Planes and Project Gun game, all games of the same are hosted on their official website www.multiplayer.gg.
Let Us Know More About Bonk.io
In this game, you will battle with your friends or with anyone from anywhere in the world in the last minute or team games. Bonk.io is a great strategy game, but be careful, and avoid an incoming collision. It can be as effective as crushing your enemies. Before starting the game, you can create your own account and save your scores. In addition, the player will be protected in your name and cannot be used by other people. If you do not want to become a member, you can log in to the Bonk.io game 2023 as a guest and start the game by choosing a nickname.
You can create your own Bonk.io avatars in the game and have a different look from other players. You can also create a custom game in the game and play the game on a map according to your own game taste.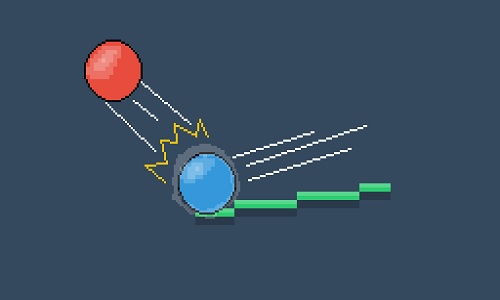 Bonk.io Controls
The controls of this game are quite simple because it does not have 10 or 15 control buttons like other io games. Use the arrow keys to hold and move X / Shift / Space to get heavier.
When you get heavier, you have much more momentum, so you will be able to raze enemies much further away, and you are so strong to push. But also, you will be much less maneuverable!
Some Tricks and Tips Of Bonk.io Game 2023
This is a list of some useful tips and tricks for Bonk.io game 2023.
– You can press the button to use the left or right buttons to partially control your ball while in the air.
– Type "record" (without quotes) in the match chat to start recording it in real-time after the match is over, it will be shown in the game menu for everyone.
– Press the "R" key on your keyboard to start recording a replay.
– You can silence a player in the match if they are bothering you, just type in the chat command "/ mute " (without quotes and/or <>), so messages from the silenced player will no longer appear for you, just type the command again if you want to see the messages of the muted player.
– In Custom Game mode of Bonk.io, in your room, you can lock players by typing the command "/ lock" (without quotes), so players will not be able to enter and will be watching unless you choose them by hand and put them in the game. To unlock them, type in the chat command "/ unlock" (again, without quotes).